I have to say I have mixed feeling about attending Fashion Week. I know I can't even afford much of the stuff I am seeing at Fashion Week, but it is great to see the trends well in advance and re-imagine them in my budget and lifestyle. I have been going to New York Fashion week for past 4 seasons, but I still do a happy dance ....
...WHEN I GET THE INVITATION TO A COVETED SHOW
The NYFW shows are really exciting. There is almost a pin drop silence before the runway lits up, then suddenly everybody is on their smartphones snapping away and live tweet/instagramming like nobody's business. The photographers' clicks, groovy music, models sashaying and parading in beautiful clothes - it is all so mesmerizing
THAT IS HOW I FEEL WHEN AM AT NYFW SHOW
Spotting celebrities and the fashion icons and coveted designers has been a bonus. At Diane Von Furstenberg show, while waiting in line I saw Anna Wintour (she. of course, was escorted before any of us mere mortals) within 6 inches of me and my first reaction - she is so thin!! LOL! André Leon Talley on the other hand was larger than life in his signature fur and sweet smile.
I love the energy and pageantry and sometimes utter ridiculousness of the fashion week. The rush of the celebrities, (always posing flawlessly) magazine editors (always running to somewhere), the fashion bloggers (trying to look and act more important than they actually are - seriously, it is fun to watch!) and the photographer swarming the Lincoln Center fountain to capture some of the amazing, fabulous, sometimes predictable (the 'IT' bags and shoes with beanies and coats draped over the shoulders) and sometimes outright crazy outfits of the attendees and lurkers alike. I get the kick out of seeing the luxurious outfits and accessories at NYFW, but sometimes ...
WHEN YOU SEE ANOTHER PAIR OF VALENTINO ROCKSTUDS AT NYFW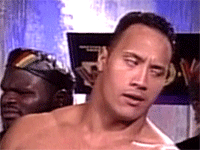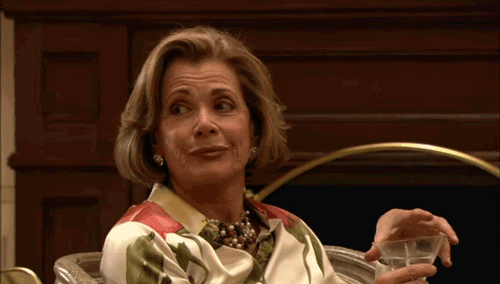 OR A CRAZY OUTFIT THAT IS WORN ONLY TO GET ATTENTION OF WWD STREET STYLE PHOTOGRAPHER
But What can I say, It is all good at Fashion Week. As a fashion lover, I am happy to be here! And even in my non-designer outfit, I feel like...
For daily dose of style delights, connect with me on